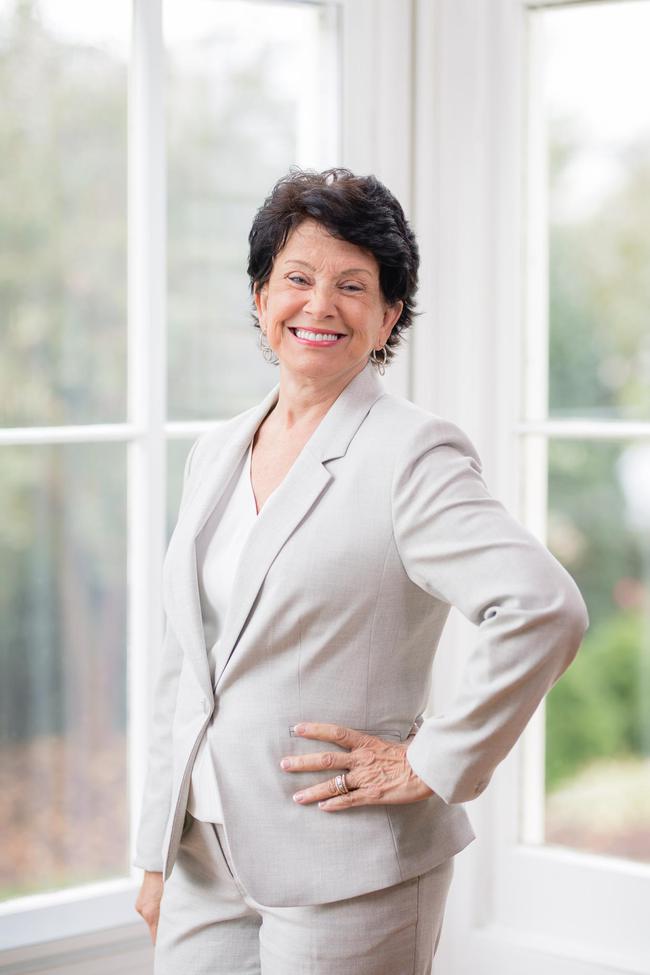 Daphne Anderson-Wall
Buyer Specialist | Broker
Daphne's knowledge and negotiating skills makes her a dynamic advocate to "win" every advantage for each buyer that is fortunate enough to have her representing them on one of the biggest purchases of a lifetime. She specializes in the luxury home market. 
Areas of Expertise
I would like to take this opportunity to introduce myself to you....
"I have lived in the Raleigh area for 37 years... Eighteen years ago, I met with Marti Hampton. While talking with Marti I knew it was a perfect fit.
Purchasing a home is like a puzzle... there are many, many pieces - skills and knowledge of the market, negotiating ability, great customer service is key to making your dream of owning a home come true. I enjoy putting all the pieces together to making your dream a reality. 
My direct focus is working with prospective buyers, understanding each client's unique requirements and then matching those with properties reflective of a quality investment while supporting the needs of my clients.

I look forward to hearing from you and working with you on your new home purchase. Below are two testimonials and many, many more can be provided. I will be happy to put you in contact with current and past clients. 
Testimonials 
Dear Daphne,
Peter & I would like to thank you for the great job you have done in helping us find our 'perfect home' here in Raleigh. Although we currently live in the Triangle area, you have helped us sort out all the different housing options available, in a warm, easy-to-work-with and professional manner. You have always offered us an objective viewpoint on each house we toured, and have freely shared your knowledge and expertise - thereby helping us with our final decision.
Thank you for your extraordinary effort, dedication and honesty in servicing our real estate needs. It is our pleasure to recommend you to anyone wanting to buy real estate.
Best regards
-Karen C.