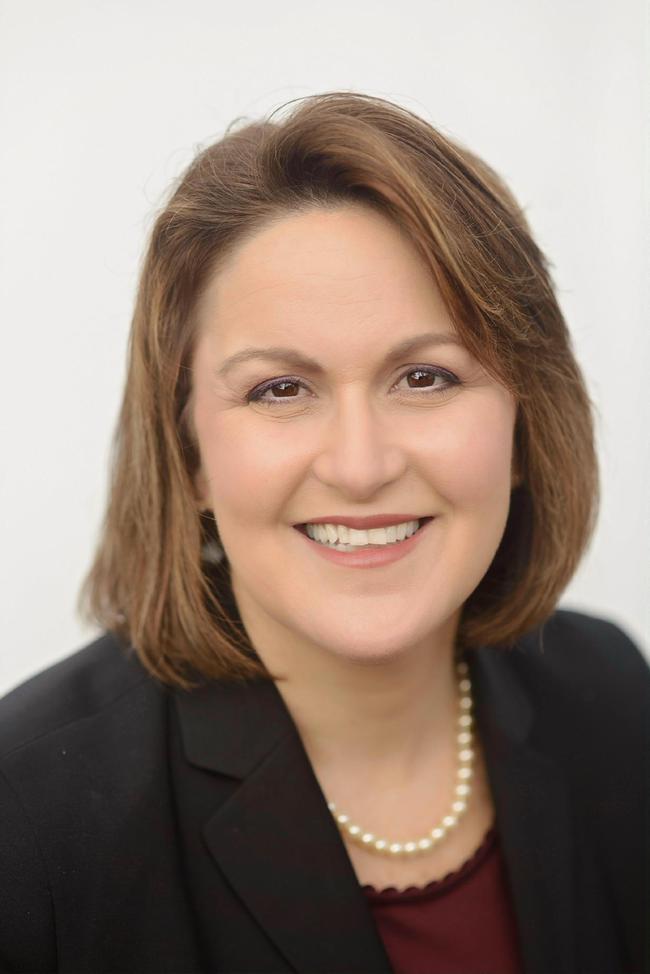 Catherine Earl
Buyer Specialist / Listing Partner
Catherine's family has embraced all that the Triangle area and state has to offer. Her heart has always been fond of North Carolina since her mother grew up 80 miles away in the quaint town of Reidsville, a place where Catherine spent many summers during her youth visiting family.
Being a home advisor, Catherine works hard to stay on top of the ever-changing Raleigh housing market, advocating for her clients, and always doing everything in her power to bring you the best results possible. Catherine's 10+ years of pharmaceutical and software sales gave her the strong skills needed to successfully negotiate for her clients. She will be with you throughout the entire home selling and/or buying process ensuring all your needs are met and welcoming you to your new home!
Catherine's amazing husband and she are the proud parents of 3 beautiful children, ranging in age from 10 to 15. They love to spend time at the beach, swimming, hiking and visiting family. She is actively involved in support groups for Type 1 Diabetics, a Tour de Cure volunteer, and the local chapter of Diabetes Sisters. A portion of her proceeds are donated to the JDRF and ADA. Catherine's family is a driving force of her career. She always aim to make them proud and show her kids what it means to truly work hard for people and make lifelong friends along the way. 
 
"Your home will likely be the largest purchase of your life and it's the place you spend the most time. It's where you lay your head at night, and feel the most comfortable. While real estate is my career, it's my passion to help you find your home. I would be honored to help you achieve your real estate goals! Yours Truly - Catherine"