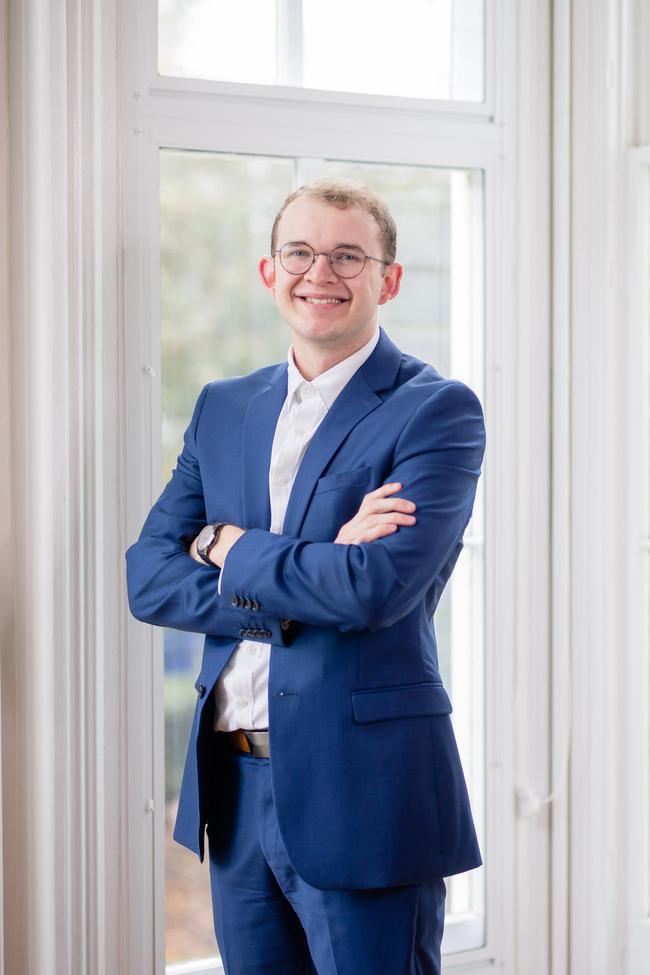 Isaac Staubs
Broker | Realtor

Fresh out of North Carolina State University with a Bachelors in Business Administration, Isaac brings a tremendous amount of energy and determination to every one of his clients, and is excited to be working with the #1 Real Estate Team in the Triangle.

He has lived in Raleigh for 13 years now and loves volunteering each week at his church. In his free time, he enjoys playing basketball, board games, and well…any other game with some competition.

During his tenure at NC State, Isaac supervised paint contractors in the painting of new residential homes. Working with new homes really energized his passion to specialize in real estate, and now he is determined to take a proactive and enthusiastic approach with his clients to give them the some of the best assistance in the Triangle.