Oakwood
Price Range: $270,000 - $820,000
Sq Ft Range: 810 - 3,000 sq ft
---
DISCOVER OAKWOOD
Despite being an established neighborhood, Oakwood has become a hot spot for relocating young professionals and families who are seeking to be close to downtown yet, maintain a level of space and privacy. Located in the heart of historic Downtown Raleigh, Oakwood was the first neighborhood to be designated the first local historic district and is listed on the National Register of Historic Places. Built in the nineteenth century, Oakwood offers beautifully crafted Victorian homes, handsomely oak lined streets and the perfect location to Raleigh's best restaurants and locally owned boutiques.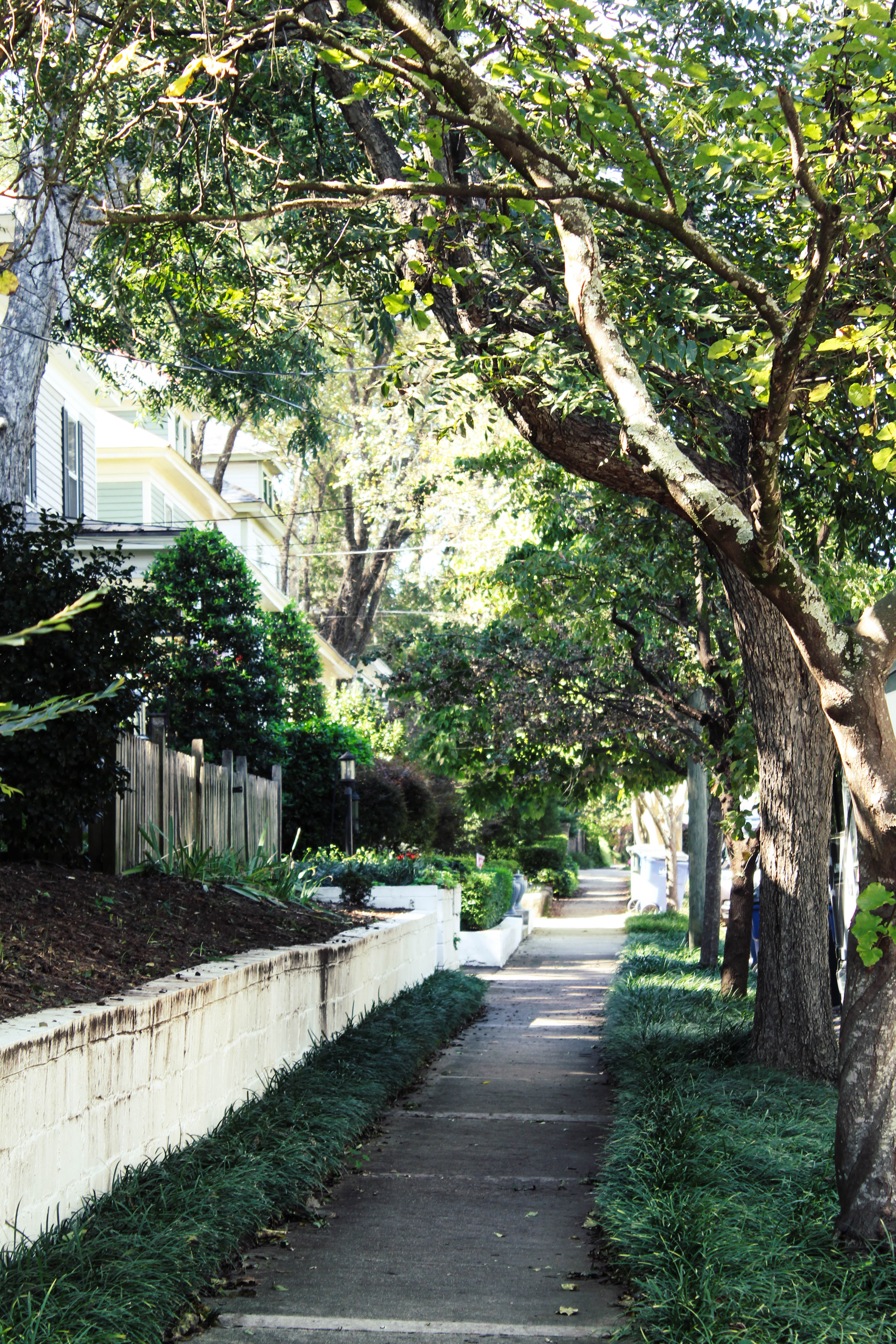 Where Is It?
Historic Oakwood is located within the Raleigh I-440 beltline, in the Historic District of Downtown Raleigh. The neighborhood is within a few miles of both Capital Boulevard and Highway 401. Just north of Downtown itself, Oakwood's location makes for an easy commute into Raleigh, as well as easy access to next-door Durham.
What's To Do?
As the first neighborhood to be designated as the first historical district in Raleigh, Oakwood offers a real chance of learning the history of not only the neighborhood itself but, of Raleigh! Hit the Historic Capital City Trail which contains many stops along the way. Created in 1963, the Historic Capital City Trail marked 45 historically relevant point of interest. Today, there are over 80 landmarks you can tour! Each December, a few Oakwood homeowners open their homes to visitors as part of the Historic Oakwood Candlelight Tour. If it's little ones you're looking to entertain, Oakwood is located close to many museums such as the North Carolina Museum of Natural Science, North Carolina Museum of History and Marbles Kids Museum.
Schools in the Area
Raleigh Charter High School, one of the area's top ranked private education institutions, is located just north of the Mordecai Place neighborhood. For parents interested in public schooling, Enloe High School is a short distance east, and benefits from being a part of the Wake County Public School System. Hunter Elementary School, Needham B. Broughton High School, Saint Mary's School, Cathedral School, and Governor Morehead School are all viable options for a range of education in the area. Close by is North Carolina State University, for those looking into a nearby college – especially one strong in agricultural programs and computer science degrees.