Morrisville
Select another area
Homes for Sale in Morrisville, NC by Price
Morrisville: A Location in the True Heart of the Triangle
Tucked between Raleigh and Durham, just southeast of the famed Research Triangle Park, Morrisville, NC truly does enjoy one of the best locations in the Triangle. It offers easy access to just about every major attraction and employment center—including Raleigh, Durham, and Chapel Hill, the RDU International Airport, and even parks and recreational areas like Umstead State Park and the expansive Jordan Lake.
Morrisville
Real Estate Trends
Average Sales Price: $330,254
Average Price Per Sq. Ft.: $147.56
Average Days on Market: 54
Number of Homes on Market: 142
MEET YOUR NEIGHBORS
Morrisville is much-loved for both its unbeatable location and for its outstanding new homes and neighborhoods.
It's not hard to see why Morrisville's 18,500+ residents have chosen to call this town home. Not only does it offer easy access to all three major cities of the Triangle—Raleigh, Durham, and Chapel Hill—it's also just minutes away from the Research Triangle Park, making it one of the most accessible locations in the Triangle. But truly, it's so much more. With luxurious yet still-affordable new homes and communities springing up throughout the area, there are plenty of great housing options from which to choose, making Morrisville a popular destination for those who want to be close to it all, yet still enjoy the comforts of small-town luxury.
Proximity to the Research Triangle Parks draws many professionals.
Families enjoy the outstanding amenities and beautiful homes.
ENJOY THE LIFESTYLE
Up-and-coming Morrisville offer plenty of ways to enjoy the community, inside and outdoors.
One thing you won't want to miss in Morrisville? The beautiful and bustling new mixed-use town center of Park West Village. Here you'll find a shopping mecca filled with major retailers, outstanding restaurants and eateries, two movie theaters, and plenty of exciting events, like LIVE in the District Music Series, Fall Festival, Winter Wonderland, and so much more. At the Morrisville Aquatics & Fitness Center, you can enjoy fitness classes, culture programs and events, and even sports leagues for all ages. And Morrisville is home to some outstanding parks, trails, and recreational areas, like the Crabtree Nature Park. No dull moments in Morrisville!
Scenic neighborhoods provide affordable new housing.
Shopping & Dining abounds at Park West Village.
Beautiful parks offer outstanding ways to get outside.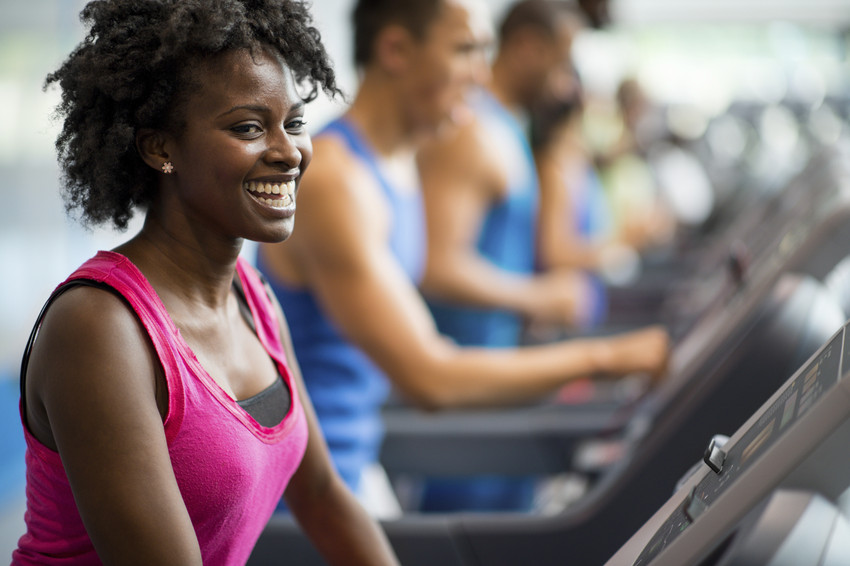 Get active at the Morrisville Aquatics & Fitness Center.
Find the Value of Your Home
Market Value of
Please tell us a little about your property.
Explore the True Potential of Morrisville, NC!
---
If you're ready to discover all the wonders that await you in Morrisville or you already know and you're thinking of buying a home here, it's time to contact The Marti Hampton Team! We are your guide to life in the Triangle and your real estate resource for buying or selling a home in Morrisville. Give us a call today to learn more about Morrisville or buying a home or to start searching for your dream home in AREA!
Morrisville Real Estate Resources